Main content starts here, tab to start navigating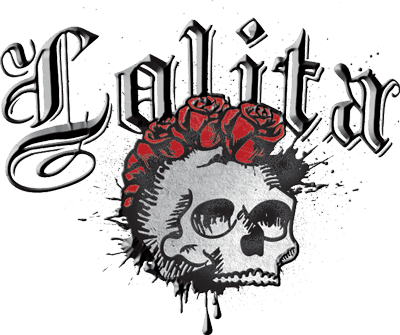 Lolita Fort Point
Hours & Location
253 Summer St,
Boston, MA 02210
(617) 369-0931
Monday to Friday
Lunch 11:00 AM - 3:00 PM
Dinner 4:00 PM - Midnight
Bar 11:00 AM - 2:00 AM
Saturday & Sunday
Brunch 11:00 AM - 2:30 PM
Dinner 4:00 PM - Midnight
Bar 11:00 AM - 2:00 AM
We validate parking after 4 PM at The Channelside Lot, 284 A Street Boston, MA 02210. Parking is $3 for up to 3 hours.
A credit card is required to place a reservation for parties of 5 or more. We ask that any cancellation to your reservation be made no less than 24 hours prior. For no shows or late cancellations, you will be subject to fee of $25 per person that will be applied to the credit card on file.
Reservation requests for parties of 13 or more guests are considered Group Dining and must be booked through COJE's Event Department.